Dawlance Split AC 1 Ton Inverter Econo Plus 15
₨136,000
1 ton inverter
12 year compressor warranty
4 year ocb 1 Year Parts warranty
Compare
Sold By: Ezzi Electronics
Description
Dawlance Split AC 1 Ton Inverter Econo Plus 15
Rapid Cooling
Dawlance air conditioners are the perfect solution for cooling your home or business. Their rapid cooling speeds mean that you can be comfortable sooner than ever before.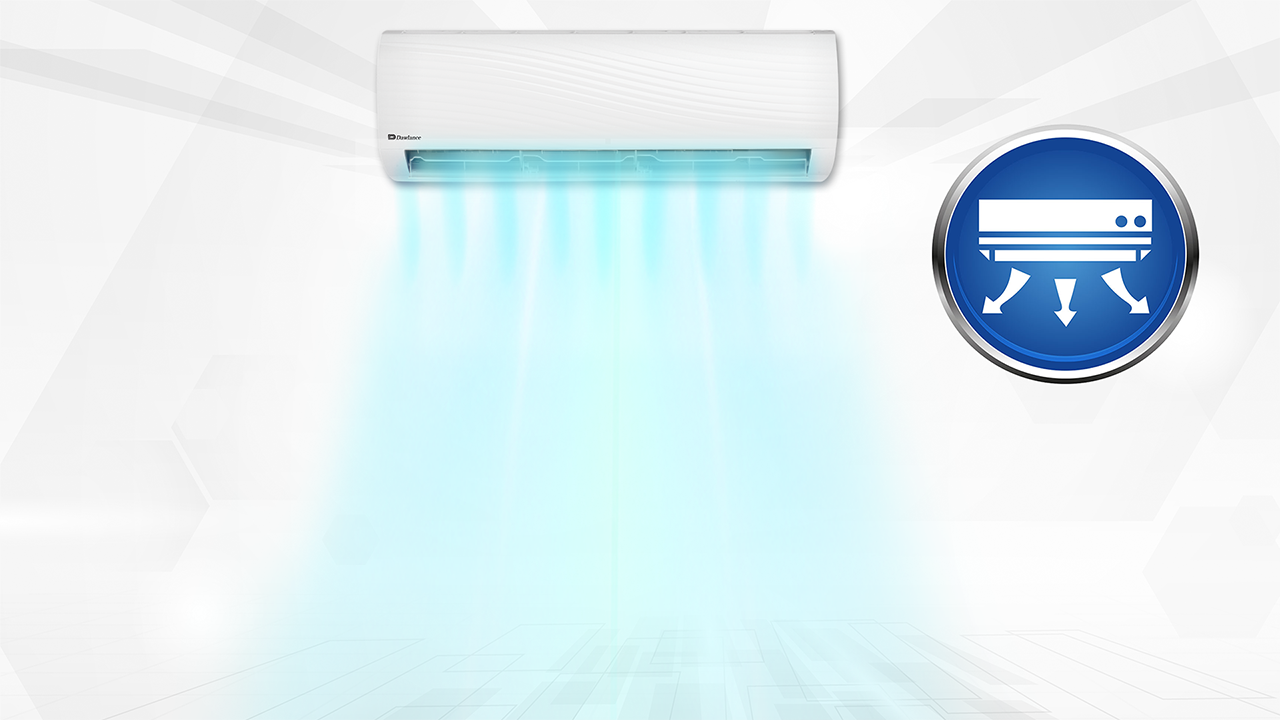 Dual Functions of Heating & Cooling
Our Multi-functional Air Conditioners have now got you covered in Summers as well as Winters with Dual Technology of Cooling & Heating with a single touch of a button.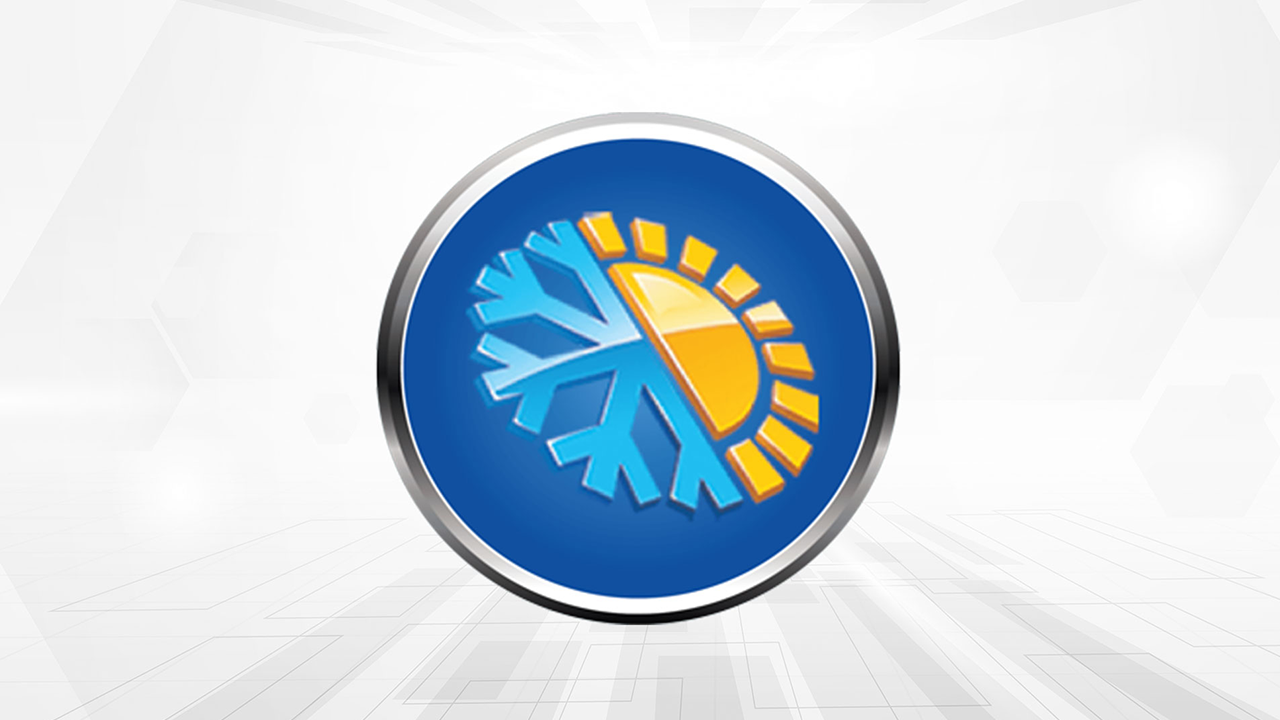 Low Voltage Operation
Our airconditioner allows a continous operation even under severe power fluctuation- as low as 150V
Efficient Heat Transfer by Double Row Condenser
Dawlance Air-conditioners come with Double row Condenser, which increases condensing volume due to which Heat transfer becomes efficient & energy efficiency increases.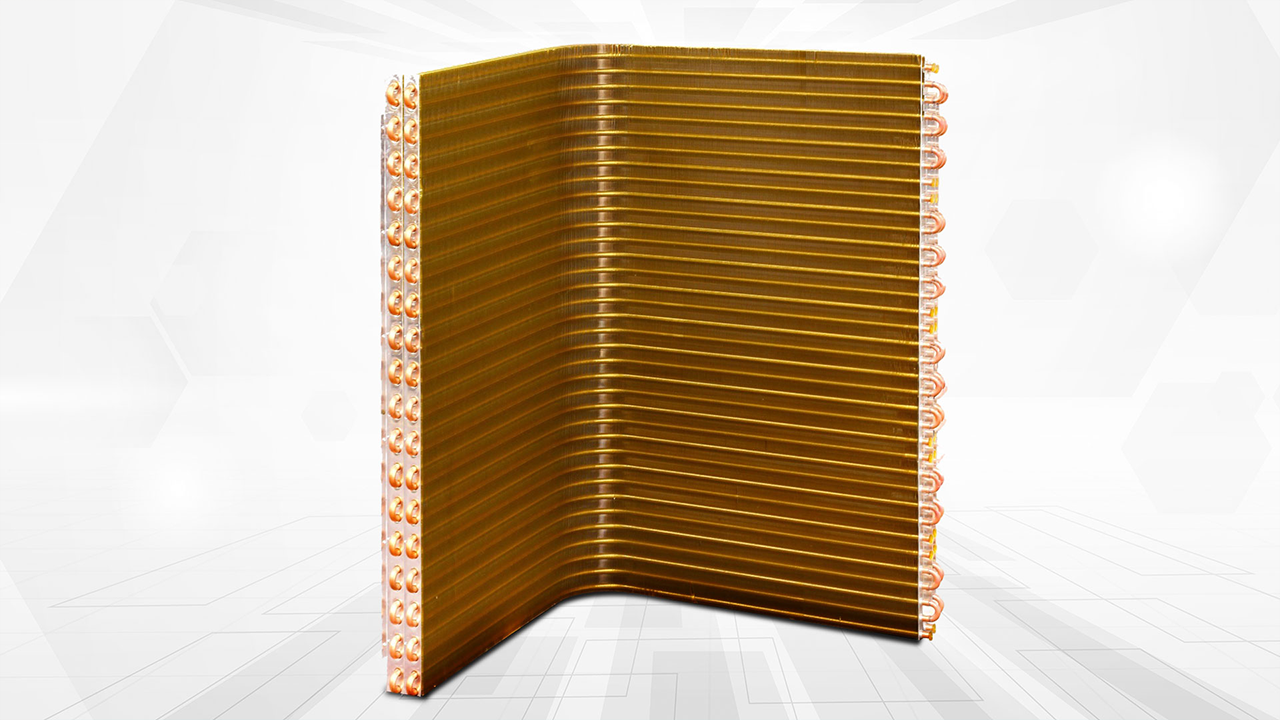 Memory Resumption
If you're tired of switching to your settings every time the power goes out, then an AC with Auto Memorized PCB is the perfect solution for you. This feature remembers your last settings and will automatically restore them when power is restored.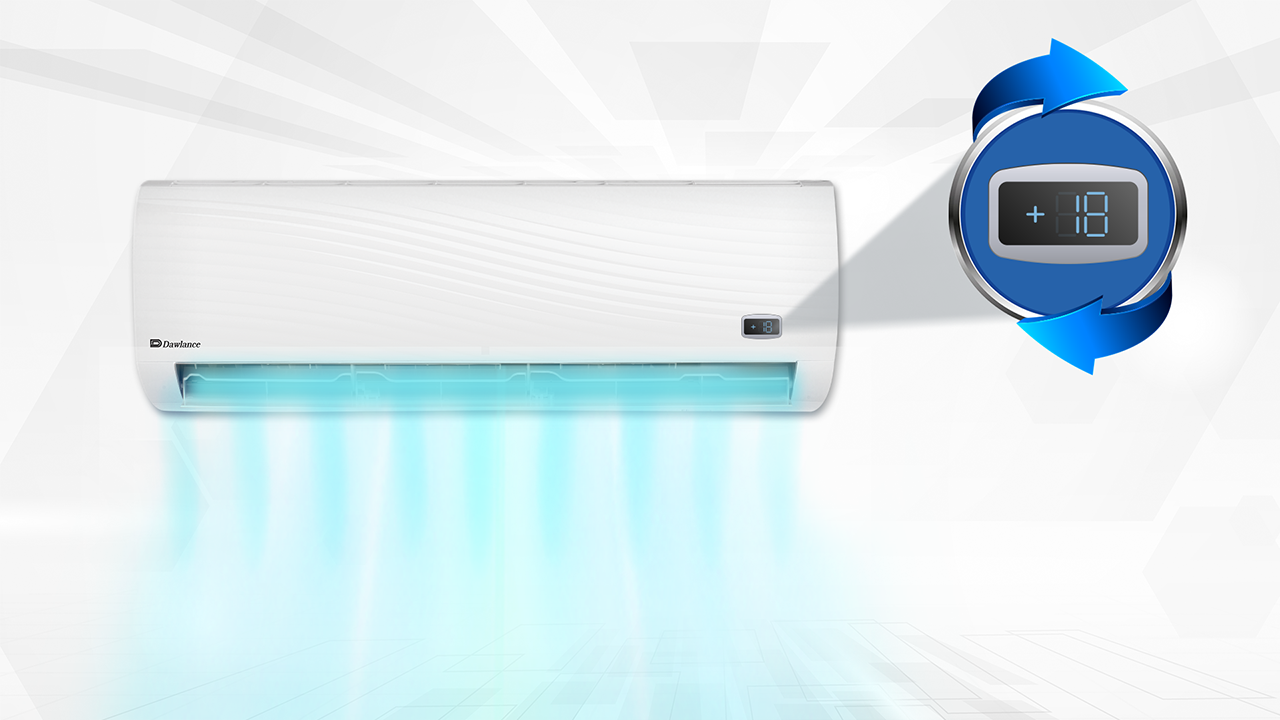 Multi Speed Compressor
Multi-speed compressor offers an intelligent motor system that continuously alters the motor speed to match the required cooling level. This also allows saving energy as the motor slows down when the desired room temperature is achieved.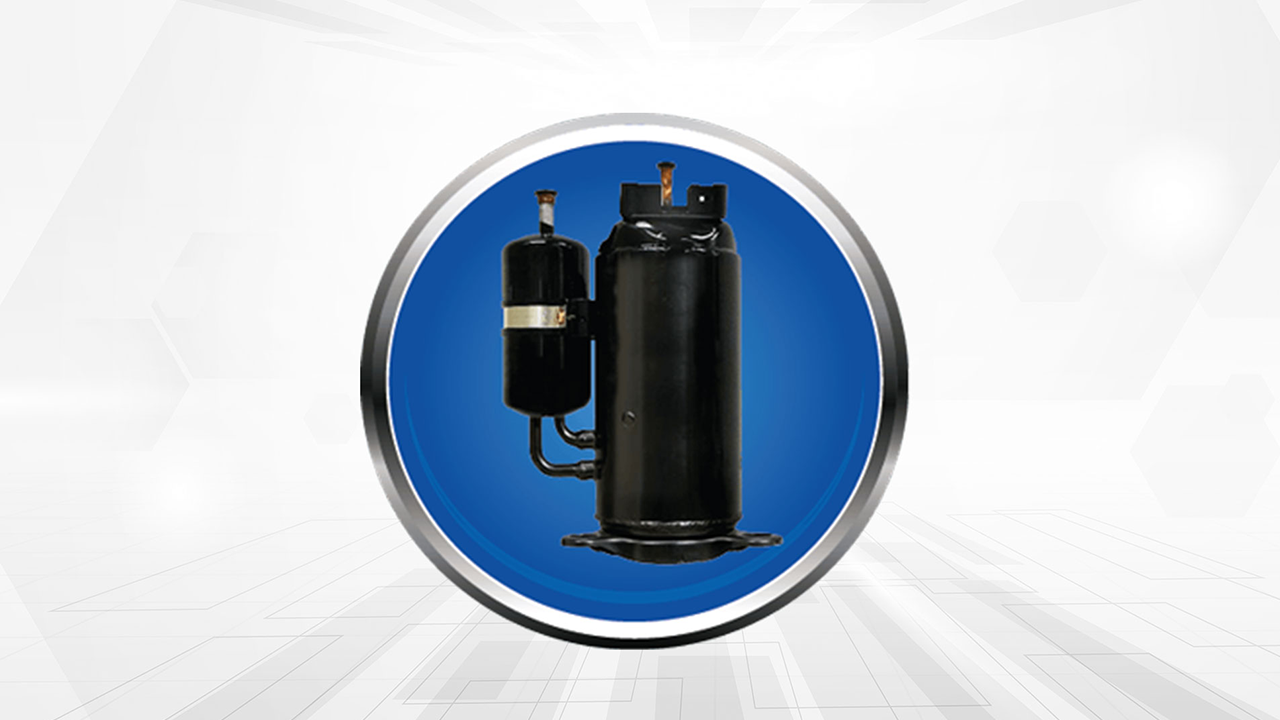 Copper Connecting Wires
Dawlance Air Conditioners have 100% copper wire connections ensuring high conductivity, efficiency and reliability of the product.
Additional information
| | |
| --- | --- |
| Weight | 30 kg |
| Brand | Dawlance |